November 2014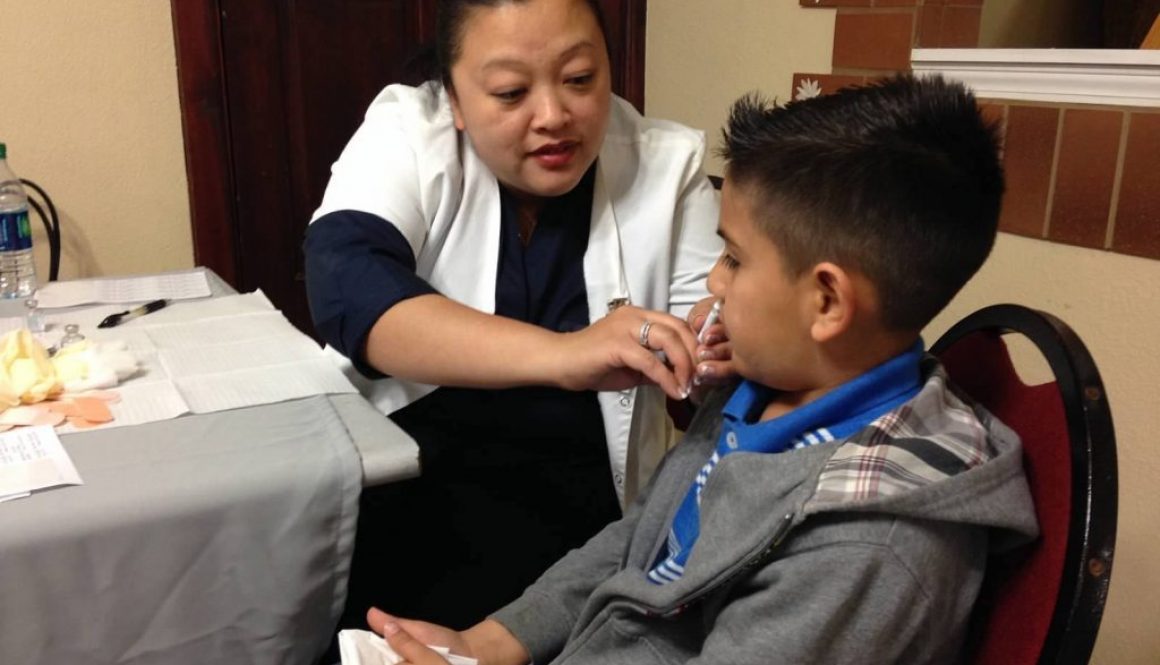 Thank you to Minnesota Valley Electric Cooperative for awarding us a $1,500 grant to help fund our family account. Our family account is used to reimburse clients with some of the following expenses: visit costs, medication, eyewear, medical supplies, etc.
Here is a photo of our three nurses (Mary, Heidi, and Barb) along with our Director (Amber) at the Project Community Connect (PCC) event held on November 19th.
We were happy to be a part of a coordinated medical services area along with partners: St Mary's, Scott County Mobile Clinic, and St Francis. The event helped 400 people in Scott and Carver counties who are homeless or near homeless and the medical area provided medical exams and resources to 30+ people.