Los servicios de River Valley Health Services son proporcionados por enfermeras de salud pública y traductores y coordinadores bilingües de extensión comunitaria.
Bill Swanstrom, Executive Director
2/3 of your health you have control over. We're trying to help with the other 1/3. I am a Navy veteran. I have 3 degrees, I am a licensed social worker, a retired banker and I have a masters degree in public health.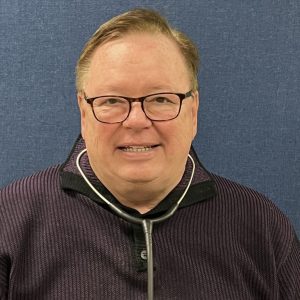 Dr. David Willey, MD
Dr. Willey's practice includes the whole family from newborns to grandparents. His current positions are physician at Catalyst Medical Clinic, PA, Chaska; Medical Consultant at Carver County Human Services; and Medical Director at SMSC Clinics, Prior Lake, MN. His professional affiliations are the American Academy of Family Physicians (AAFP) and the Minnesota Academy of Family Physicians (MAFP). His Hospital Affiliation is with St. Francis Medical Center, Shakopee, MN.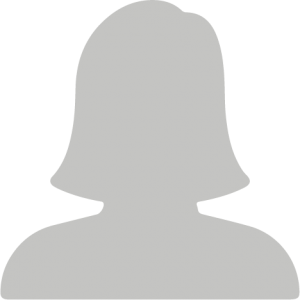 Maria Victoria Polanco, PA
I have been a Physician assistant for 25 years and have worked in Primary care, taking care of the Shakopee Latino community for 24 years.
Currently, I am working for the Shakopee Mdewakanton Sioux community. I love working at RVHS because I can continue to help the underserved.
I believe God finds ways to give us resources to help those that need us. My job is to be there for those that need me to listen, treat, hold, guide and coordinate care. It is a team effort, and I am honored to be part of the RVHS family.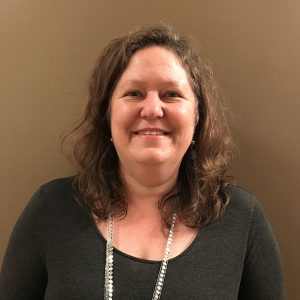 Heidi, RN
I have been an RN for 22 years and have a background working in Labor and Delivery, Postpartum, and Level 11 Nursery. I love working at RVNC because I have a heart and compassion for helping our clients.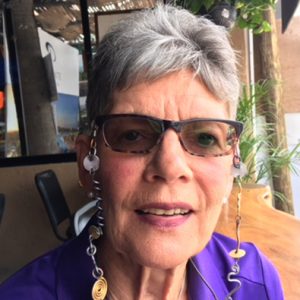 Mary, RN
I have been a nurse for over 50 years. My work experience includes: Primary Care Clinic, Public Health, and School Nursing.  In addition to working at the River Valley Health Services as a Public Health Nurse for the past 12 years, I also work as a County Court Visitor and have done so since 1986. I am an advocate for vulnerable children and adults as well as those that are uninsured and underinsured. I find the River Valley Health Services is a very rewarding ministry.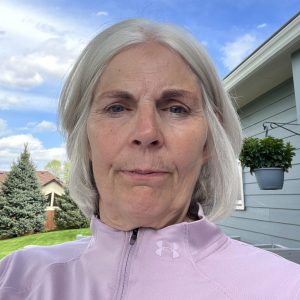 Mary, RN
Mary has a diversified nursing career working with diverse populations in a variety of settings including  Hennepin County, Ridges Hospital, and case management. She has a special interest in the Latino population and a background in work in diabetes.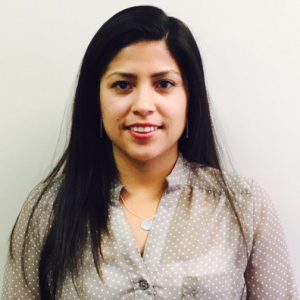 Maritza,
Spanish Interpreter/Community Outreach Worker
My name is Maritza Real. I live and work in Shakopee. I¹ve been with
Scott, Carver, Dakota CAP Agency and River Valley Health Services for the
last five years. I'm bilingual in both English and Spanish. It is a
privilege to support and give back to the community I live in.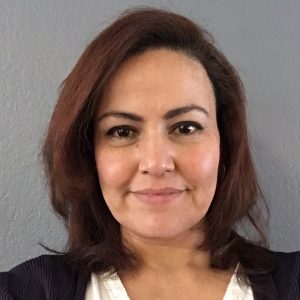 Adriana,
Spanish Interpreter/Community Outreach Worker
I have been a Spanish medical and community interpreter for 3 years. I have an AAS in translating and Interpreting and I have been at RVHS for 2 years. I love working at RVHS because we can help patients find the resources they need when they do not where to go. I love being able to help people in my community with the language barrier and to make them feel that RVHS is a safe and great place to look for help.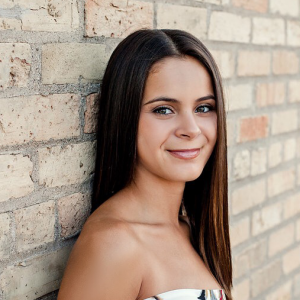 Isabelle, Clinic Assistant
I graduated Summa Cum Laude from the pre-medicine program at the University of Wisconsin – EauClaire. My experiences as a Hispanic-American make me a compassionate individual who aims to bridge the cultural and social disparities in healthcare. I am honored to be a part of
this organization/team that further helps me develop cultural awareness and competence in medicine.