Los servicios de River Valley Health Services son proporcionados por enfermeras de salud pública y traductores y coordinadores bilingües de extensión comunitaria.
Bill Swanstrom, Executive Director
2/3 of your health you have control over. We're trying to help with the other 1/3. I am a Navy veteran. I have 3 degrees, I am a licensed social worker, a retired banker and I have a masters degree in public health.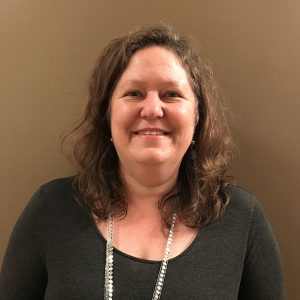 Heidi, RN
I have been an RN for 22 years and have a background working in Labor and Delivery, Postpartum, and Level 11 Nursery. I love working at RVNC because I have a heart and compassion for helping our clients.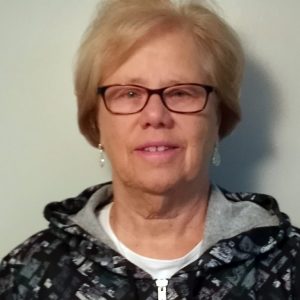 Linda, RN
I have been a nurse for 48 years and have had the opportunity to work in a variety of health care settings, including hospitals, a clinic, public health, and public schools. My mission is to work together with health team members and other community resources to meet the needs of patients and families, so they can achieve an optimal level of health and wellness.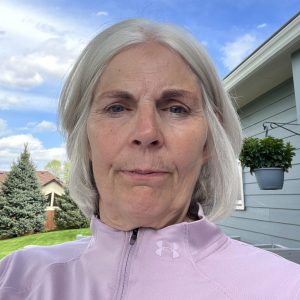 Mary, RN
Mary has a diversified nursing career working with diverse populations in a variety of settings including  Hennepin County, Ridges Hospital, and case management. She has a special interest in the Latino population and a background in work in diabetes.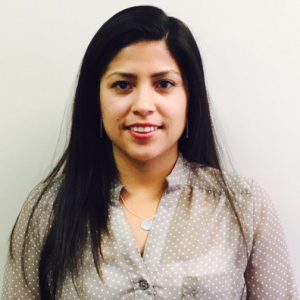 Maritza,
Spanish Interpreter/Community Outreach Worker
My name is Maritza Real. I live and work in Shakopee. I¹ve been with
Scott, Carver, Dakota CAP Agency and River Valley Health Services for the
last five years. I'm bilingual in both English and Spanish. It is a
privilege to support and give back to the community I live in.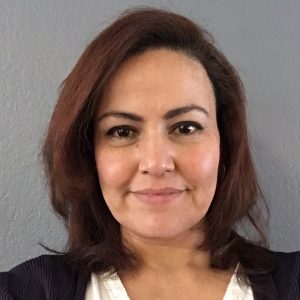 Adriana,
Spanish Interpreter/Community Outreach Worker
I have been a Spanish medical and community interpreter for 3 years. I have an AAS in translating and Interpreting and I have been at RVHS for 2 years. I love working at RVHS because we can help patients find the resources they need when they do not where to go. I love being able to help people in my community with the language barrier and to make them feel that RVHS is a safe and great place to look for help.