Los servicios de River Valley Health Services son proporcionados por enfermeras de salud pública y traductores y coordinadores bilingües de extensión comunitaria.
Bill Swanstrom, Executive Director
2/3 of your health you have control over. We're trying to help with the other 1/3. I am a Navy veteran. I have 3 degrees, I am a licensed social worker, a retired banker and I have a masters degree in public health.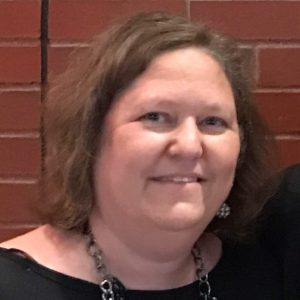 Heidi, RN
I have been an RN for 22 years and have a background working in Labor and Delivery, Postpartum, and Level 11 Nursery. I love working at RVNC because I have a heart and compassion for helping our clients.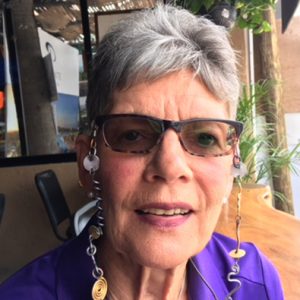 Mary, RN
I have been a nurse for over 50 years. My work experience includes: Primary Care Clinic, Public Health, and School Nursing.  In addition to working at the River Valley Health Services as a Public Health Nurse for the past 12 years, I also work as a County Court Visitor and have done so since 1986. I am an advocate for vulnerable children and adults as well as those that are uninsured and underinsured. I find the River Valley Health Services is a very rewarding ministry.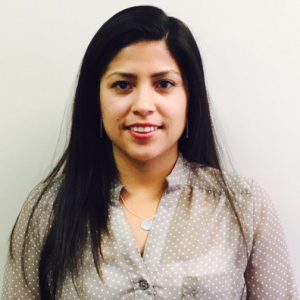 Maritza,
Spanish Interpreter/Community Outreach Worker
My name is Maritza Real. I live and work in Shakopee. I¹ve been with
Scott, Carver, Dakota CAP Agency and River Valley Health Services for the
last five years. I'm bilingual in both English and Spanish. It is a
privilege to support and give back to the community I live in.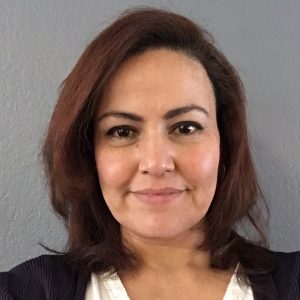 Adriana,
Spanish Interpreter/Community Outreach Worker
I have been a Spanish medical and community interpreter for 3 years. I have an AAS in translating and Interpreting and I have been at RVNC for 2 years. I love working at RVNC because we can help patients find the resources they need when they do not where to go. I love being able to help people in my community with the language barrier and to make them feel that RVNC is a safe and great place to look for help.