Our Chaska Clinic requires visitors to wear a mask to protect our clients, staff, and high-risk individuals from COVID-19. We also will continue to provide telehealth services. 
Nuestra Clínica Chaska requerirá que los visitantes usen una máscara para proteger a nuestros clientes, personal e individuos de alto riesgo de COVID-19. También continuaremos brindando servicios de telesalud.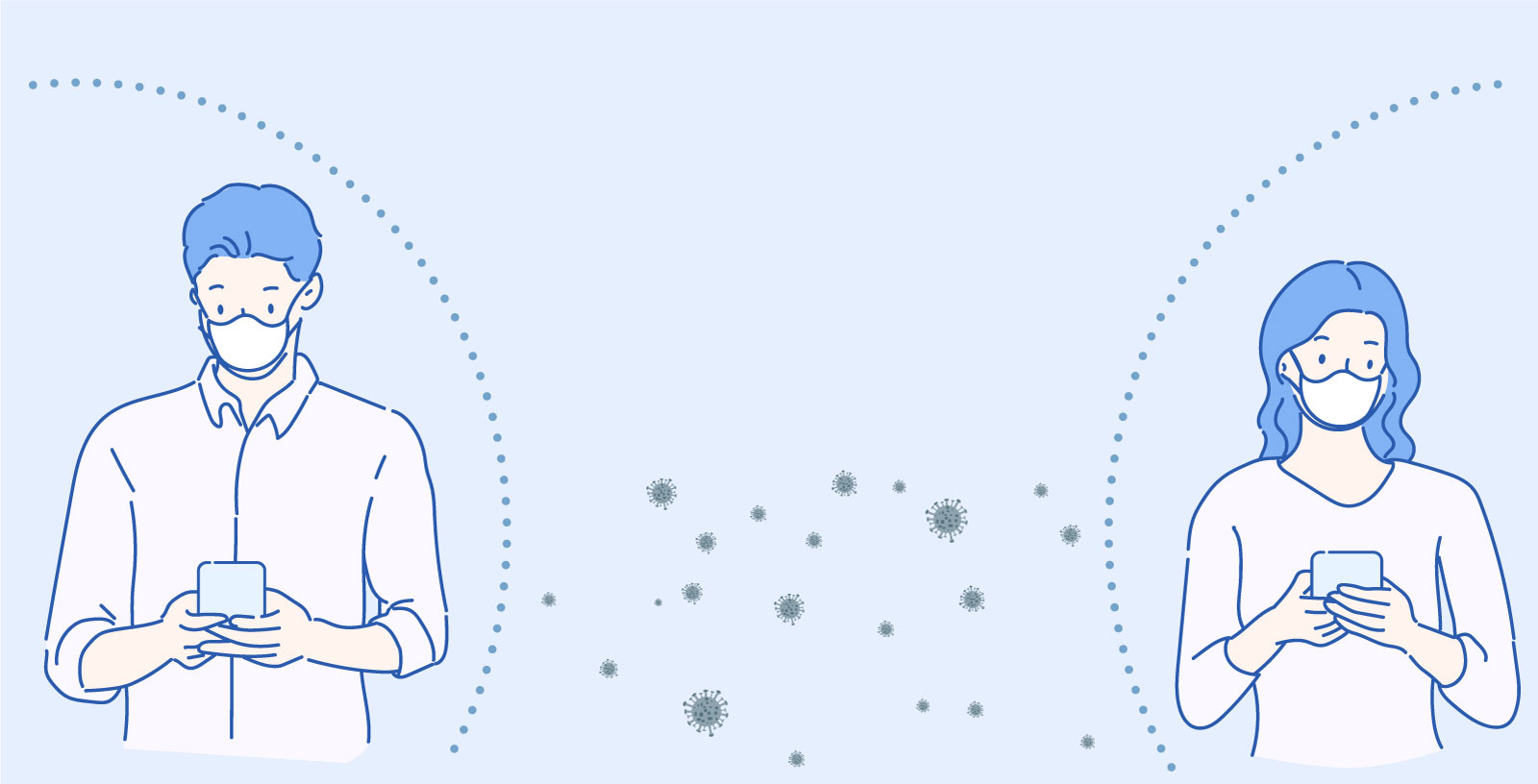 Dedicated to promoting community wellness through serving vulnerable individuals and ensuring access to health resources in our community. We have reincorporated our name from River Valley Nursing Center to River Valley Health Services, and changed our logo to focus on health and the heart of service built on relationships, respect and dignity with our uninsured clients. Our vision for compassionate, timely and accessible health services for all in Scott and Carver counties continues.
Dedicado a promover el bienestar de la comunidad a través del servicio a personas vulnerables y garantizar el acceso a los recursos de salud en nuestra comunidad. Hemos reincorporado nuestro nombre de River Valley Nursing Center a River Valley Health Services y hemos cambiado nuestro logo para enfocarnos en la salud y el corazón del servicio construido sobre las relaciones, el respeto y la dignidad con nuestros clientes sin seguro. Nuestra visión de servicios de salud compasivos, oportunos y accesibles para todos en los condados de Scott y Carver continúa.
Thank you to all who have stepped up to help since the onset of COVID-19. Your donations make it possible for us to serve our uninsured and underinsured community.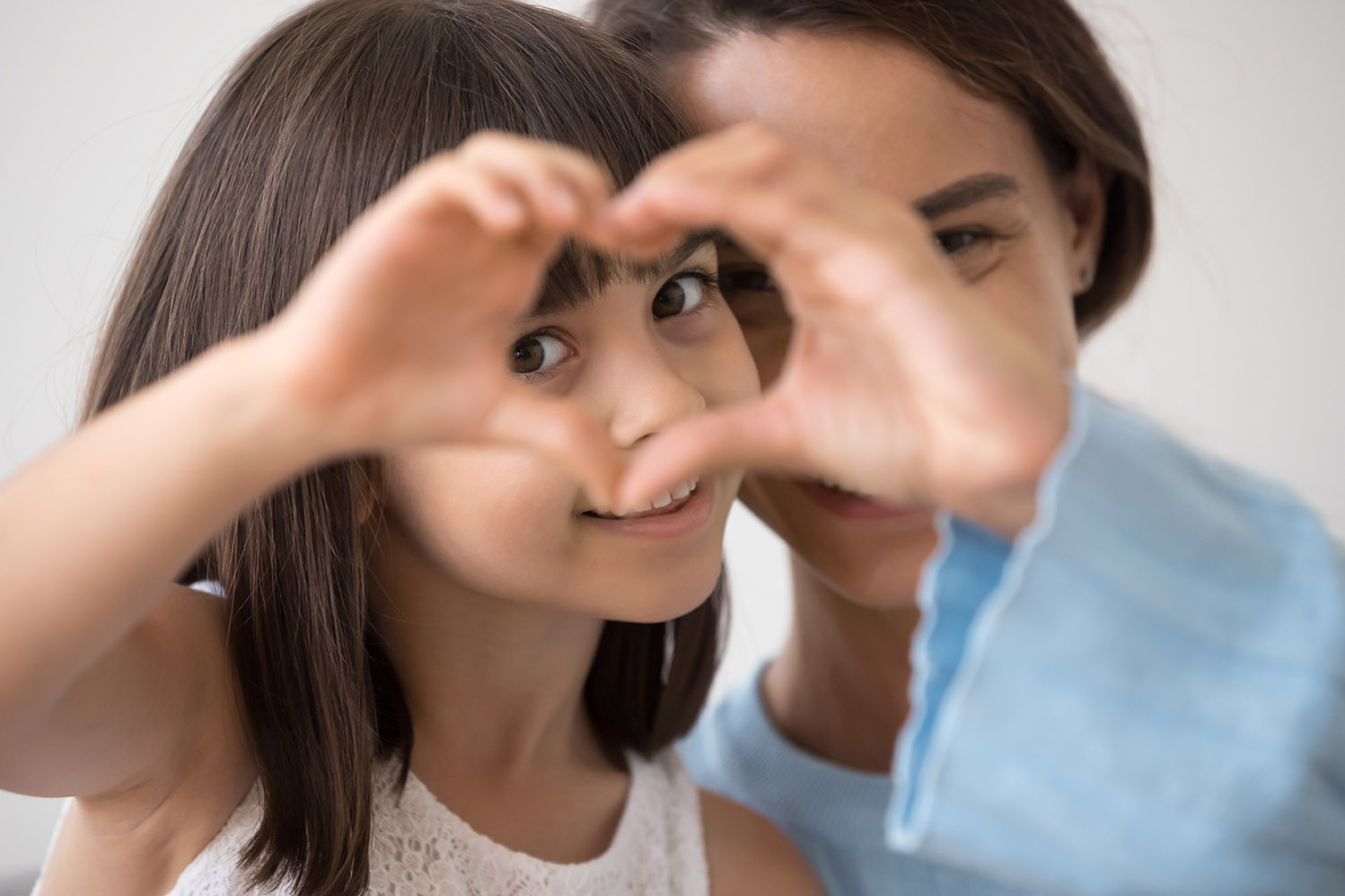 CHASKA CLINIC LOCATION & HOURS

River Valley Health Services
East Creek Family Center Building
303 East 6th Street, Room #114
Chaska, MN 55318
Wednesdays (Closed Holidays)
Morning 9:00-11:30 am 

Thursdays (Closed Holidays)
Afternoon 1:00-4:00 pm 
952-452-0777

Call to leave a message
River Valley Health Services Chaska Clinic
Screening and Assessment for Covid-19
Blood glucose screening
Blood pressure checks
Cholesterol screening
Health education
Over-the-counter prescription assistance
Prediabetes testing
Pregnancy verification for medical assistance
Detección y evaluación de Covid-19

Examen de glucosa en sangre

Controles de presión sanguínea

Examen de colesterol

Educación para la salud

 Asistencia con receta médica sin receta

Pruebas de prediabetes

Verificación de embarazo para asistencia médica
We rely on donations to keep our doors open. The River Valley Community Partnership d/b/a The River Valley Health Services is a 501(c)(3) tax-exempt organization. Contributions are deductible under section 170 of the US Tax code. 
To assure all individuals and families in our community have access to health promotion, disease prevention activities, curative and preventative health, as well as social services without regard to ability to pay—we need volunteers.
Allina Health
CAP Agency
Carver County Public Health
Park Nicollet Health Services
Scott County Public Health
St Francis Regional Medical Center
St Mary's Health Clinics