We rely on volunteers and donations to keep our doors open and help our community.
Make a donation. Help meet the needs of the uninsured and underinsured.
DONATE thru PayPal
Click the "Donate" button to be redirected to PayPal.
The River Valley Community Partnership d/b/a The River Valley Health Services is a 501(c)(3) tax exempt organization. Contributions are deductible under section 170 of the US Tax code.
CASH or CHECK DONATIONS
Please Mail Donations to: 
303 East 6th Street
Chaska, Minnesota, 55318
Health Care
A Minnesota Licensed Registered Nurse, along with a Bi-lingual Spanish Interpreter/Community Outreach Worker, provides the care at the River Valley Health Services. We are here to listen to your healthcare concerns and help you access the healthcare you need. We see clients of all ages and no appointment is needed for this service. Our nurses make referrals to low-cost healthcare providers and will make connections to other community resources that you may need.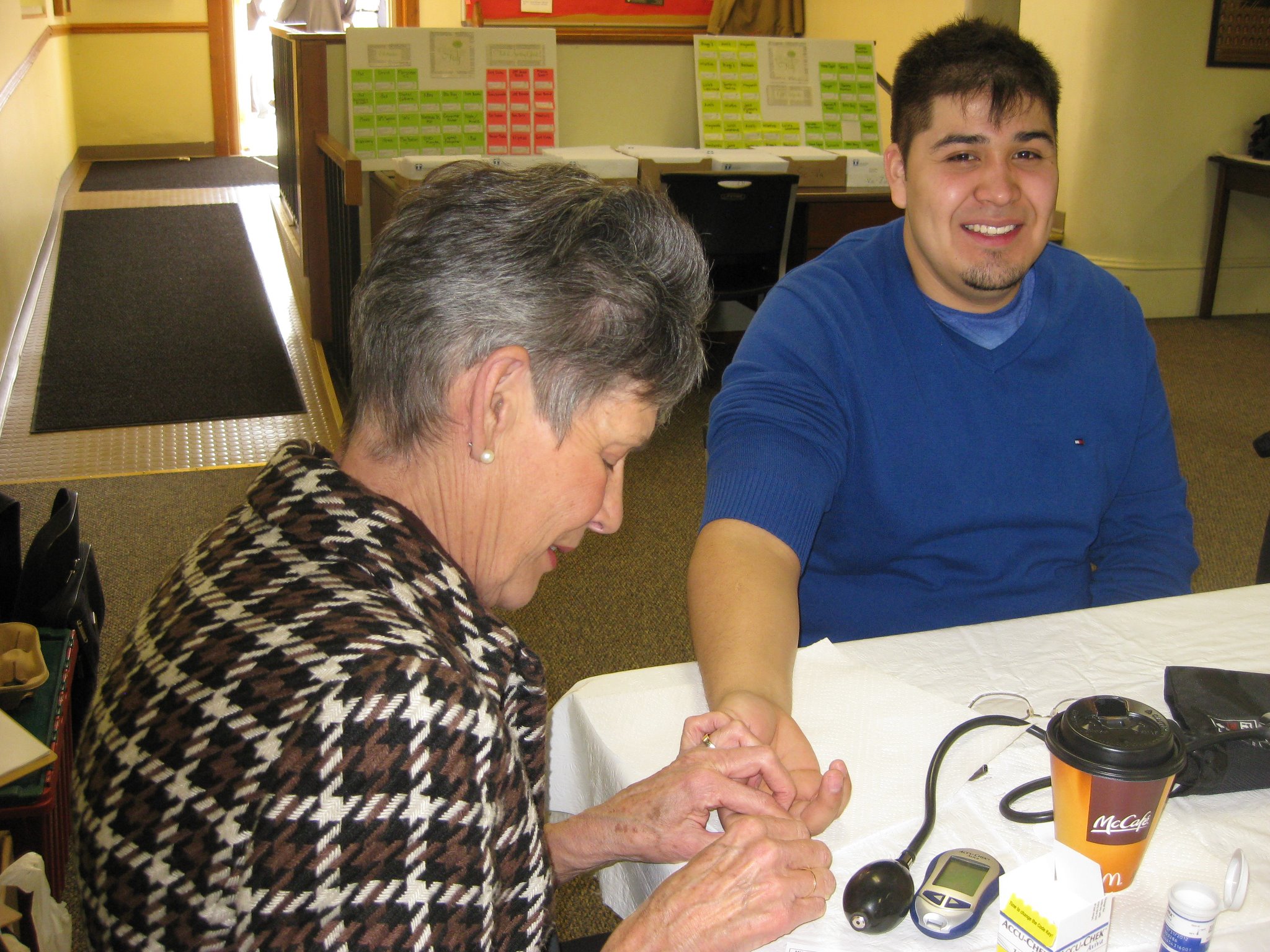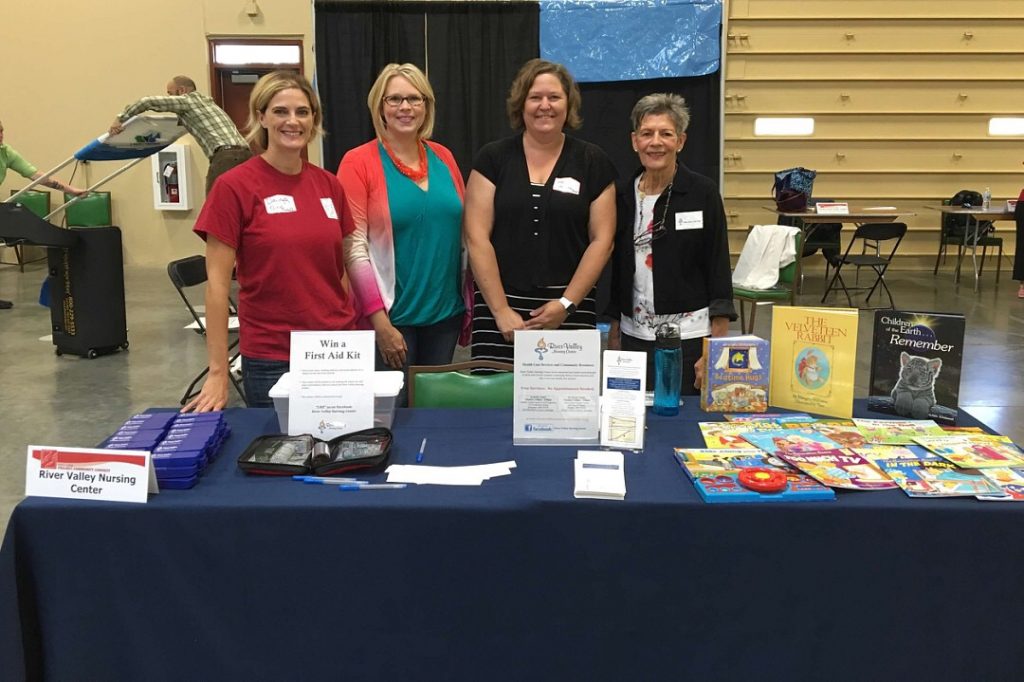 Education
Our nurses spend time with our clients helping to educate them on health prevention and promotion. We want to help our clients become healthy and live a healthy lifestyle. Education may include diabetes prevention, healthy eating, and why it is important to follow-thru on your healthcare. In addition to health education, we strongly support the importance childhood reading. All children who visit us, either at our Center or at a Community Outreach event, will have the opportunity to pick a children's book to take home.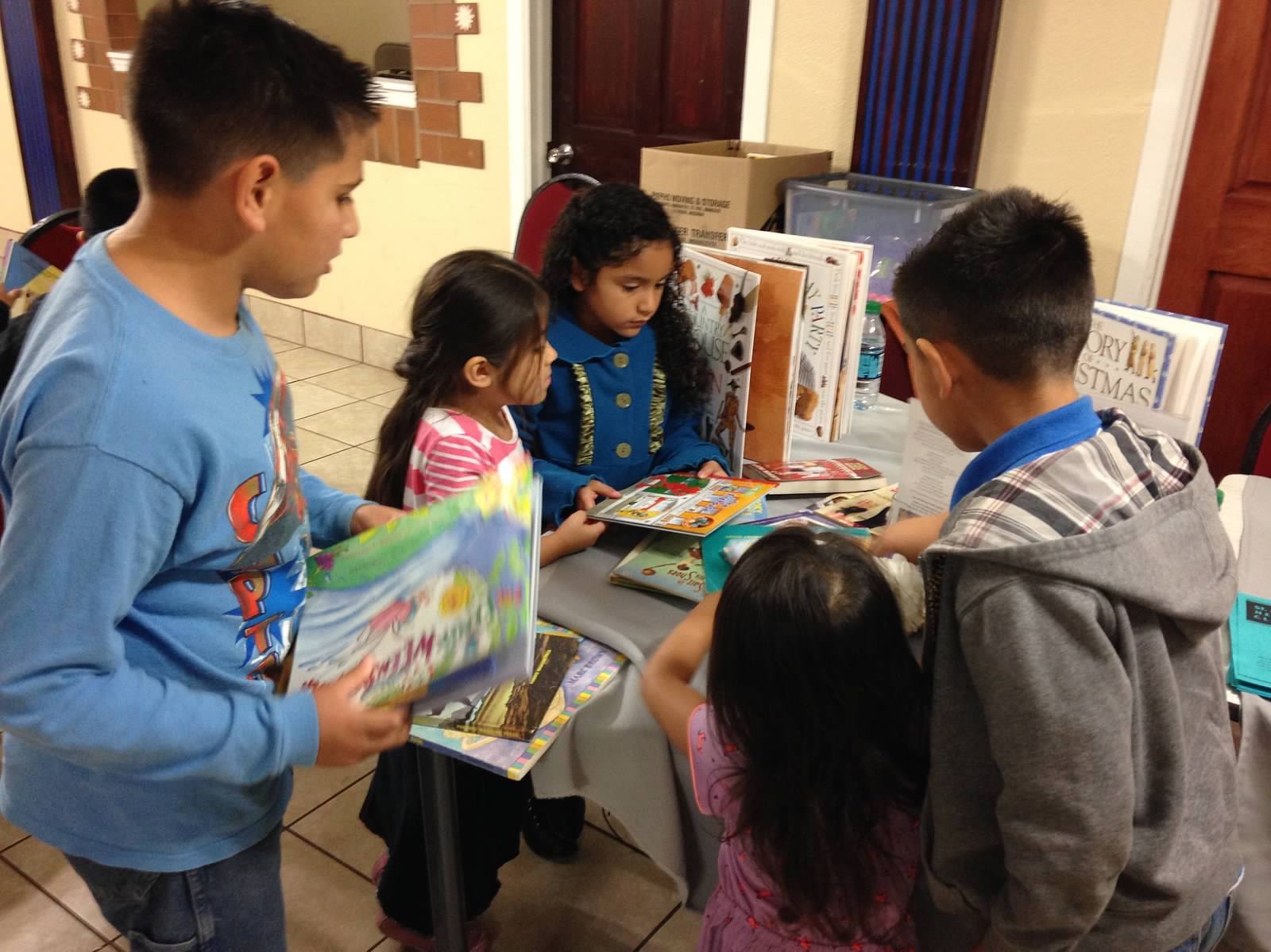 Community Resources
We cannot provide the care alone; we work with a strong collaborative of community partners to address additional needs our clients may have. When a client is in our Center, we will address which social determinants of health are of concern and make appropriate referrals to such services (i.e. food shelves, head start, housing assistance, etc).
RNs are needed for occasional screening events.

Business men and women are needed for assisting the Director in community engagement events and fundraising. (Training, PowerPoint and literature provided.)