Uncategorized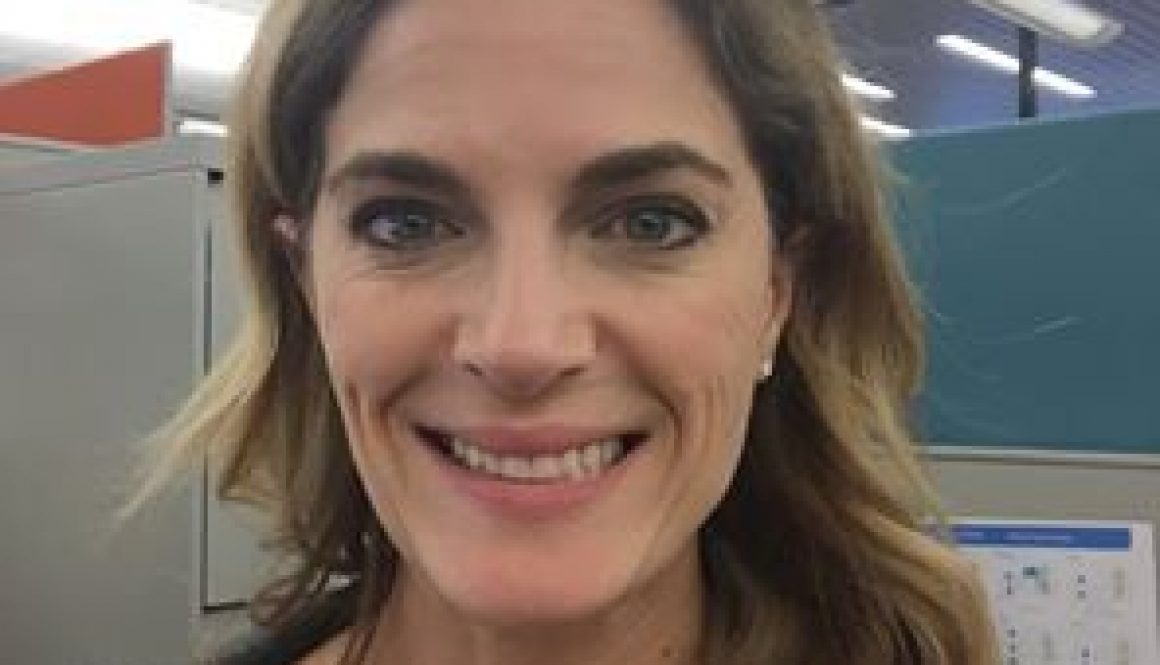 creatureworks News, Uncategorized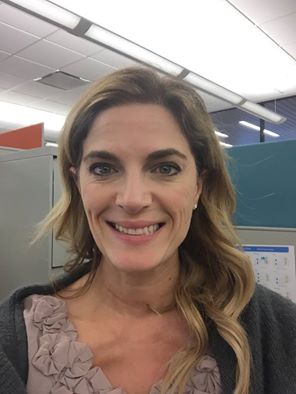 Welcome Dawnya M, PHN to our team at the River Valley Health Services!
Dawnya has an extensive nursing background including experience in: Public Health, Case Management, Training, Leadership, Triage, Floor Nursing, and Patient Education. Dawnya also served our country as an Army Nurse (thank you for your service!). She is currently in the process of obtaining her Masters in Public Health (MPH).
We are thrilled to have Dawnya working with us and we feel so fortunate to have her share her time, skills, knowledge, and passion for Public Health with us and our clients!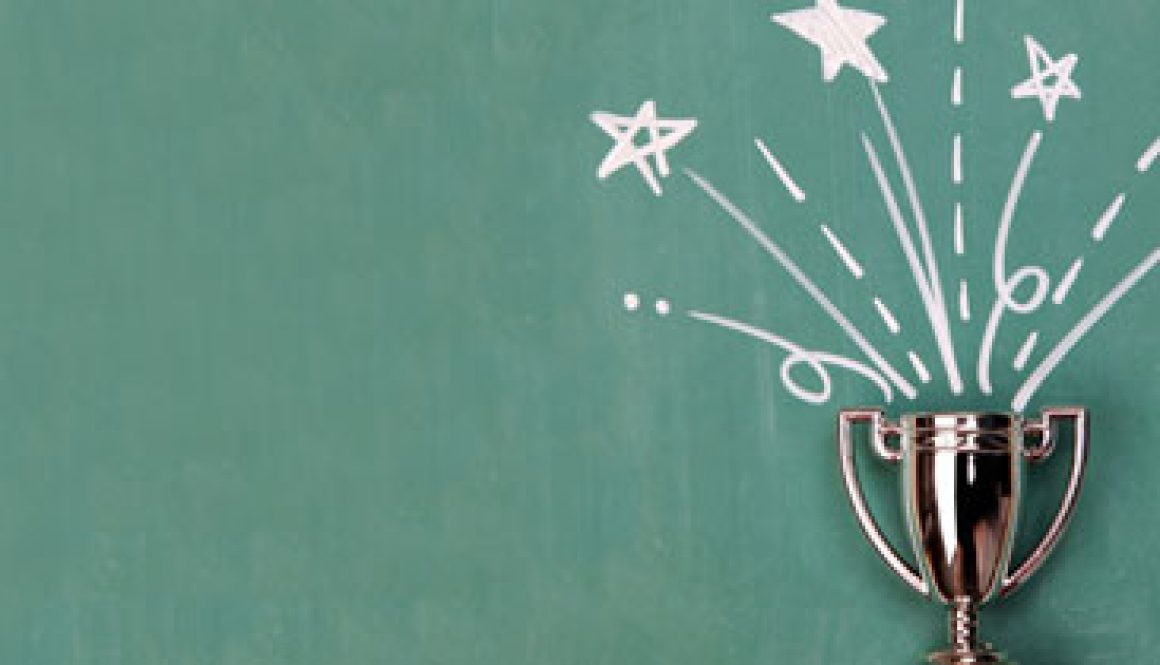 The MINI Collaboration has won the "Immunization Neighborhood" Champion Award from the National Adult and Influenza Immunization Summit! The Collaboration was nominated by MDH and Medica. 

The River Valley Health Services is a partner in this collaboration, which coordinates free flu clinics in local communities. Last year the RVNC coordinated 6 flu clinics (up from 3 in 2013) which immunized nearly 400 people.
You can read more about the award criteria in the link below.

http://www.izsummitpartners.org/immunization-excellence-aw…/