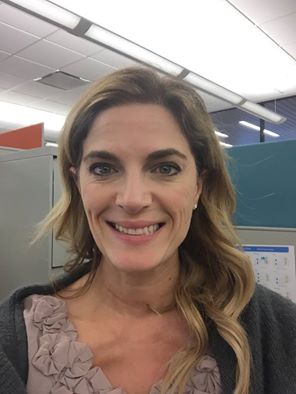 Welcome Dawnya M, PHN to our team at the River Valley Health Services!
Dawnya has an extensive nursing background including experience in: Public Health, Case Management, Training, Leadership, Triage, Floor Nursing, and Patient Education. Dawnya also served our country as an Army Nurse (thank you for your service!). She is currently in the process of obtaining her Masters in Public Health (MPH).
We are thrilled to have Dawnya working with us and we feel so fortunate to have her share her time, skills, knowledge, and passion for Public Health with us and our clients!